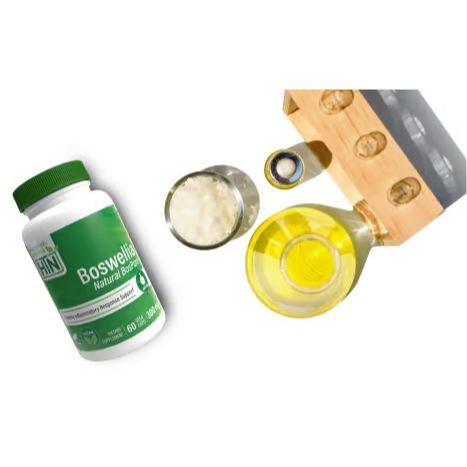 In searching for original ingredients for Health Thru Nutrition products, we look for not only those ingredients of the highest quality, but also those scientifically substantiated as beneficial to our bodies. 
We utilize a scientific advisory council, composed of industry experts and medical professionals, to research current and credible clinical evidence searching for unique product sources, superior delivery methods, higher bioavailability and concentration, along with greater absorptive properties, in order to provide you with a highly effective finished product targeting specific underlying conditions and deficiencies.  
Selected ingredients are required to be free of major allergens and other potentially harmful substances, free of GMOs, residual solvents, and preservatives, and must be manufactured in a cGMP certified facility.  
Furthermore, our products undergo strict testing to qualify purity and stability to ensure consumers' greatest satisfaction and above all else, safety.

Nicole Lindel, MS, RDN
Nicole Lindel is a Registered Dietitian, Nutritionist and Consultant for Health Thru Nutrition. She is the Nutrition Program Manager for an outpatient gastroenterology clinic in the Denver Metro Area. She obtained her Master's Degree in Nutrition and Education from Columbia University. During her schooling, she has been involved in numerous research studies and authored several publications. She says her mission is to open more eyes to the world of health and nutrition.

Kelly Rosa, RD, LDN
Kelly Rosa, HTN's Chief Scientific Advisor, is a registered dietitian with over a decade of clinical nutrition and counseling experience. In addition, she has several years of corporate consulting experience, ensuring compliance with the Food and Drug Administration's (FDA) regulations for dietary supplements. Holding degrees from Simmons College, George Washington University and the esteemed Phillips Academy Andover, Kelly is currently studying herbalism to continue her life-long pursuit of coupling good health and scientific knowledge.

Dr. Jeffrey Anshel, OD, FAAO
Dr. Jeffrey Anshel, healer, veteran, author of many books including Smart Medicine For Your Eyes and founder of the Ocular Wellness and Nutrition Society joined the HTN science team in 2023. Dr. Anshel, a Chicago native, is a renowned optometrist and author. He graduated from the Illinois College of Optometry in 1975 and served as President of "Vision Project" during his school career. He also established the Navy's first vision therapy center and opened a practice of holistic optometry in Solana Beach, California. He has published several books on eye health and has lectured nationally on nutrition and computer eyestrain topics.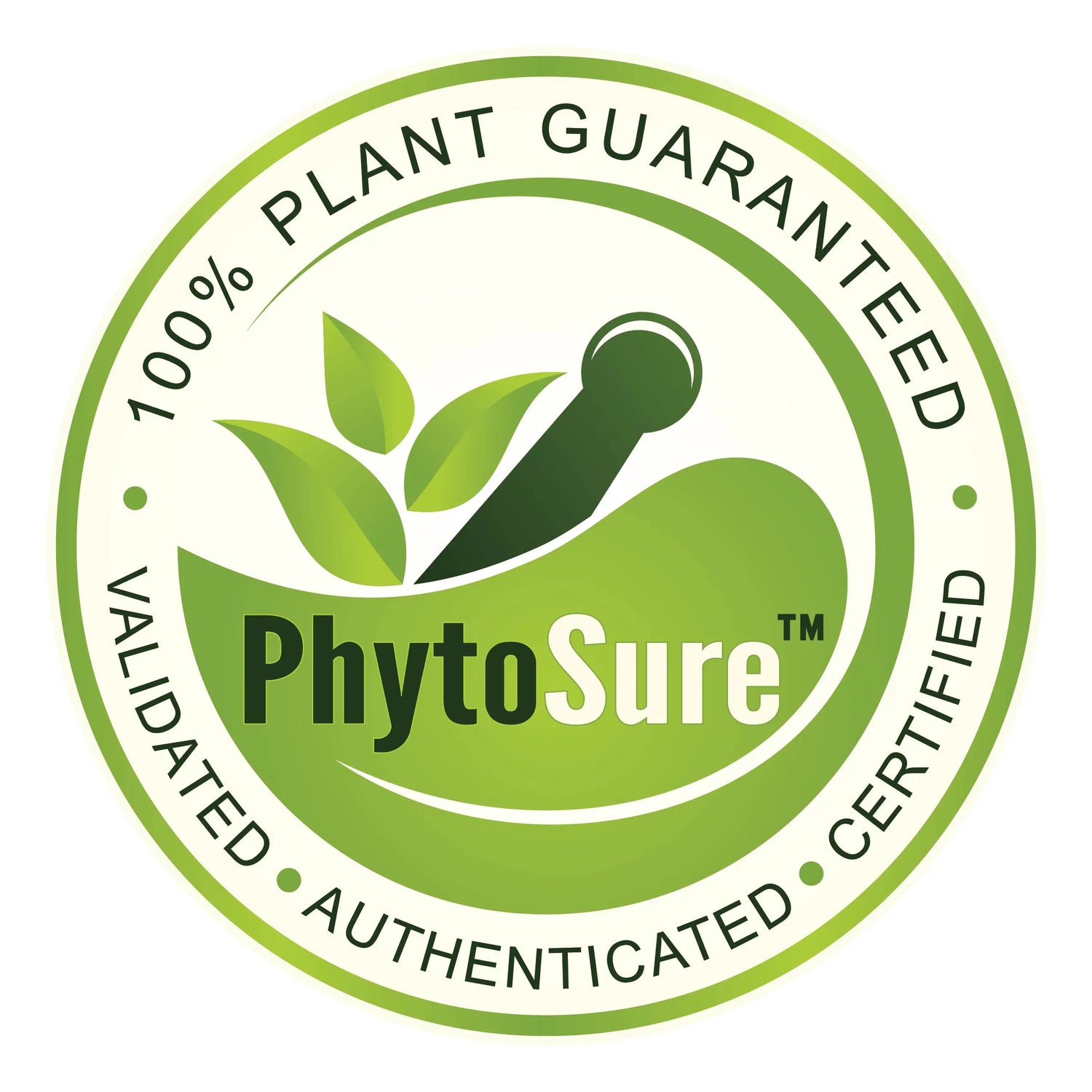 True to our mission, Health Thru Nutrition has selected partners whom share our belief that dietary supplement ingredients should have extraordinarily detailed quality requirements. Our plant based ingredient supplier, CAS Biosciences created PhytoSure for exactly that reason. 
PhytoSure certification is the 100% assurance that the supplied ingredient exceeds all requirements for plant species, part, standardization, declarations, specifications and traceability to name a few. PhytoSure also assures that every ingredient meets the guarantee of NO carriers, NO fillers, NO additives, and NO adulterants.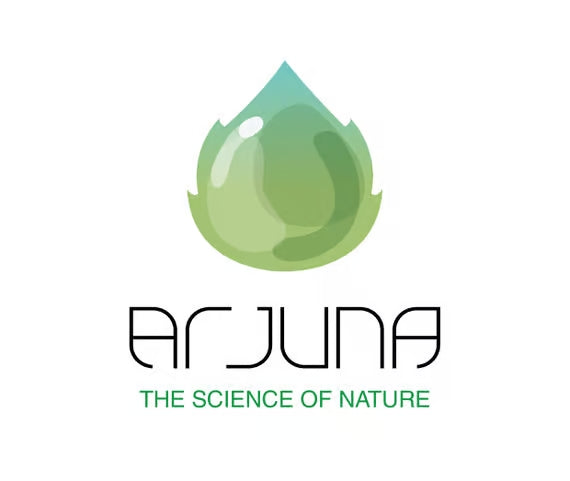 All reputable dietary ingredient suppliers strive to innovate though research. We believe that is simply not enough and that is why we partner with companies like Arjuna Naturals. 
Arjuna believes in harnessing the power of Mother Nature through the guiding principles of Science; overcoming hurdles like poor bioavailability (BCM-95 has an 7x higher absorption rate then standard curcumin), optimization of actives, (like nitrates in Oxystorm) or the elimination of less desirable constituents (like B-boswellic acid in BosPure) – all without resorting to aggressive dilutions or disruptive chemical over-processing all too common in the dietary ingredient supply chain.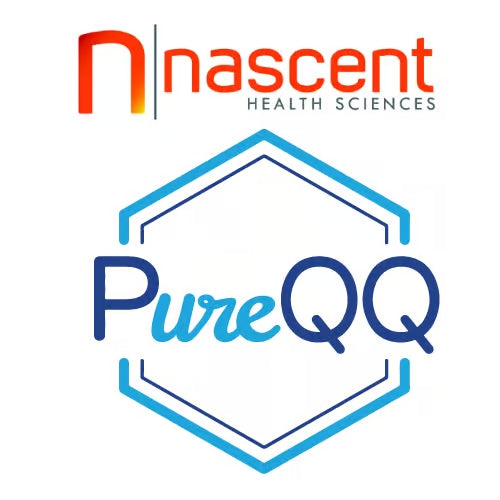 Nascent Health Sciences; the largest manufacturern the world of the all natural sweetener Stevia has been one of our closest partners in providing cutting edge technology on the ingredient side; higlighted by the incredible micro-nutrient Pyrroloquinoline Quinone, commonly known as PQQ. 
This still novel ingredient's list of beneficial functional support grows every day as Nascent and Health Thru Nutrition continue to fund clinical trials all over the world. From cardiovascular to cognitive to endothelial, the positive effects of PQQ supplementation extends further and further through more research.
CLINICALS
From the life changing inflammtion reduction in our Freedom Softgels trial at UCLA to the endothelial and endurance boost in our CelluRex study, HTN believes our supplements are only as good as the data shows them to be. That's why we (and our ingredient partners) establish relationships at Universities and Hospitals across the world to test the efficacy and safety of our products.
The ultimate skeptics, we can only stand behind our products when facts and science based evidence prove to us that they work the way we expect them to, with the safety, quality, and integrity we demand.