Regular price
Sale price
$15.99
Unit price
per
Sale
Sold out
• Support Energy, Metabolism & Memory
• Aids in the transport of fatty acids for energy production
• Vegan, Gluten Free and Non-GMO
Health Thru Nutrition's Acetyl L-Carnitine is a dietary supplement designed to support brain function, memory, and energy metabolism. It contains a potent dose of 500mg of Acetyl L-Carnitine per serving, which is a naturally occurring amino acid that helps transport fatty acids into cells to be used for energy.
How to Use?

Directions: Adults: Take one (1) VegeCap daily as a dietary supplement or as recommended by your healthcare professional.
More Info

Acetyl-L-Carnitine is a derivative of the amino acid L-Carnitine, with a greater bioavailability due to its ability to cross the blood-brain barrier, and is important for brain function as well in the production and metabolism of energy.1,2,3,4,5,6

While acetyl-L-carnitine is naturally produced in the body, evidence shows that additional supplementation of acetyl-L-carnitine may be beneficial in preventing age-related declines in energy metabolism and cognitive function. In addition to protecting the brain from oxidative stress, Acetyl-L-carnitine increases energy production in the form of ATP, accelerating the body's metabolism and increasing endurance.9,10,11,12 One study, published in the Journal of Strength and Conditioning Research, showed the benefits of Acetyl-L-carnitine supplementation with professional athletes by delaying onset of exhaustion.13

Health Thru Nutrition's acetyl-L-carnitine vege-capsules are non-GMO and manufactured in a certified cGMP facility in the USA. They are available in either 60 or 200 capsule sizes, providing 500mg acetyl-L-carnitine per serving.




1 J Lipid Res. 2004 Apr;45(4):729-35.

2 Metabolism. 1997 Dec;46(12):1454-7.

3 Mech Ageing Dev. 1995 Oct 13;84(2):103-12.

4 Ann N Y Acad Sci. 2002 Apr;959:491-507.

5 Biochim Biophys Acta. 2000 Jun 26;1486(1):1-17.

6 Am J Clin Nutr. 2007 Dec;86(6):1738-44.

7 Am J Physiol Cell Physiol. 2007 Feb;292(2):C670-86.

8 J Neurosci Res. 2006 Aug 1;84(2):398-408.

9 Acta Diabetol. 2003 Oct;40 Suppl 1:S106-13.

10 Biochim Biophys Acta. 2000 Jun 26;1486(1):1-17.

11 Clin Pharmacokinet. 2012 Sep 1;51(9):553-72.

12 Exp Physiol. 2008 Oct;93(10):1139-46.

13 J Strength Cond Res. 2014 Feb;28(2):514-9
Supplement Facts

Other Ingredients:

Hypromellose and L-Leucine.
Shipping

Free Standard Shipping Everyday on Orders over $59!
View full details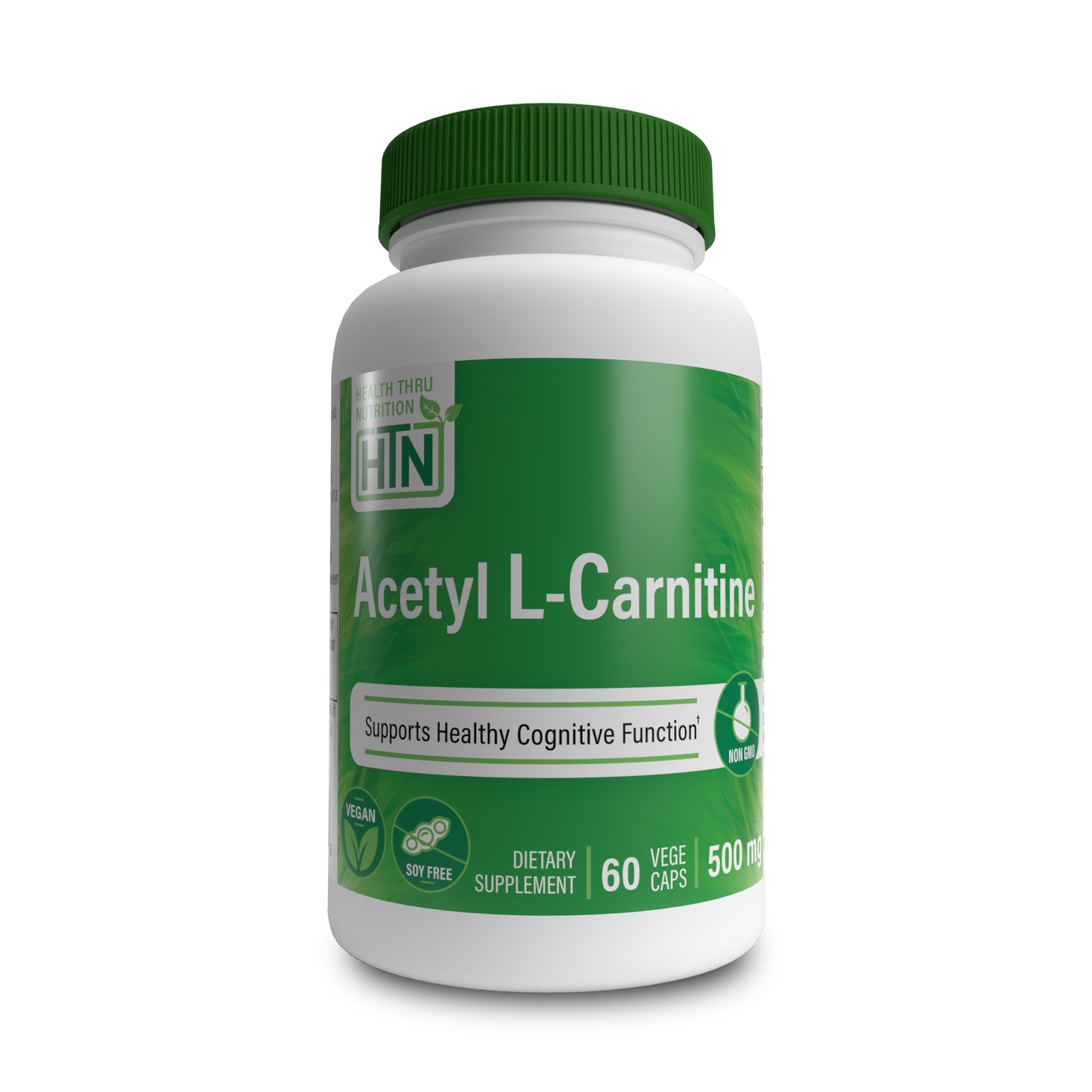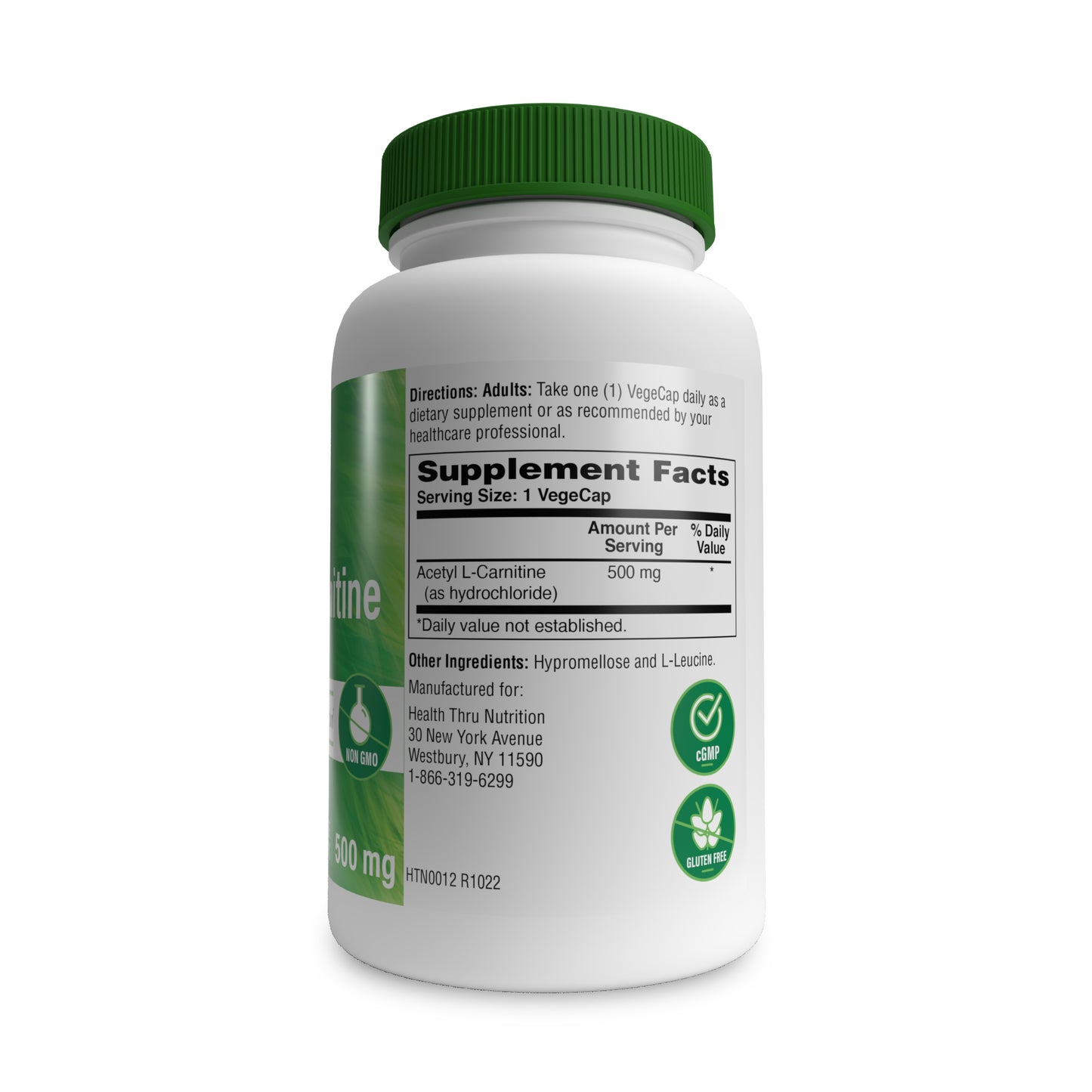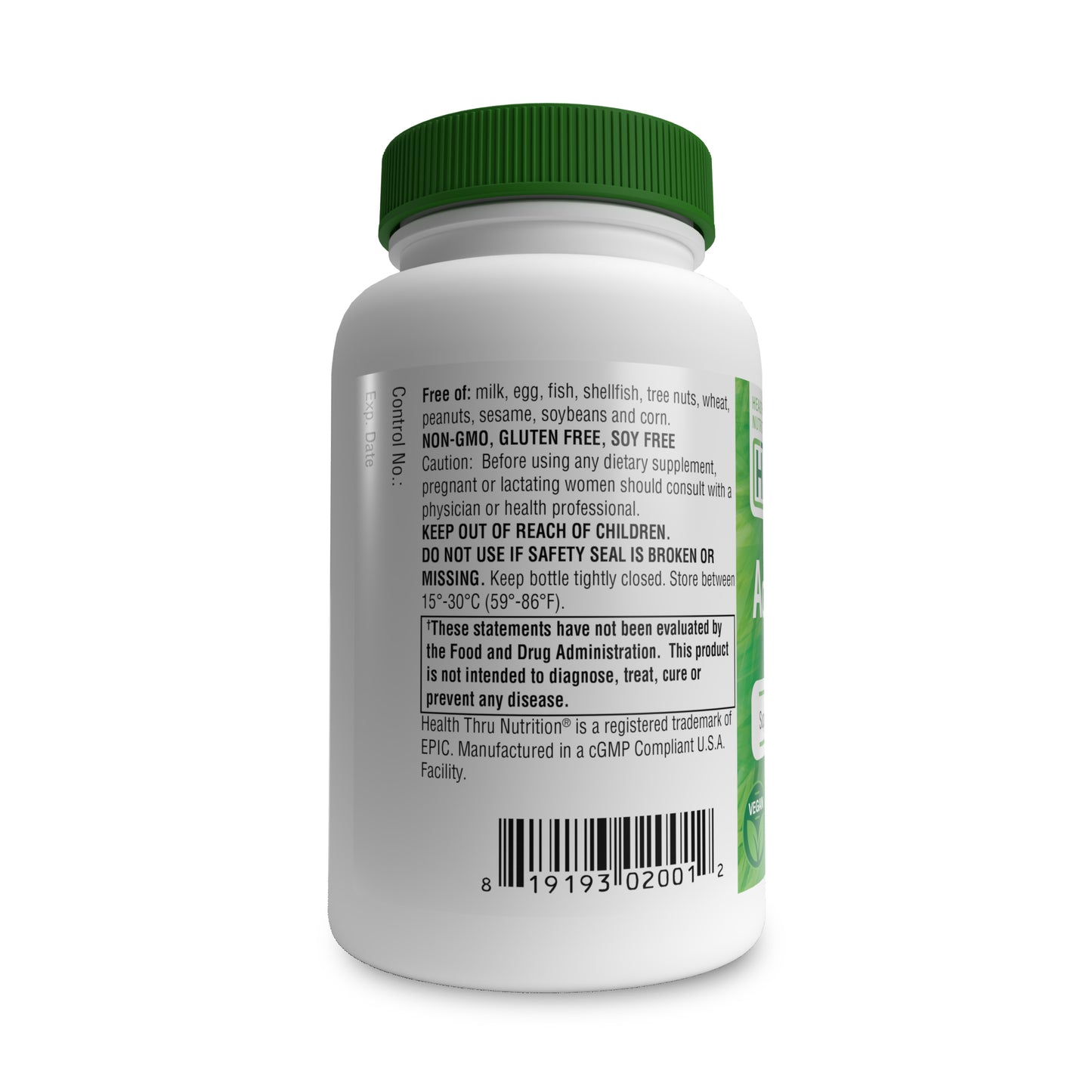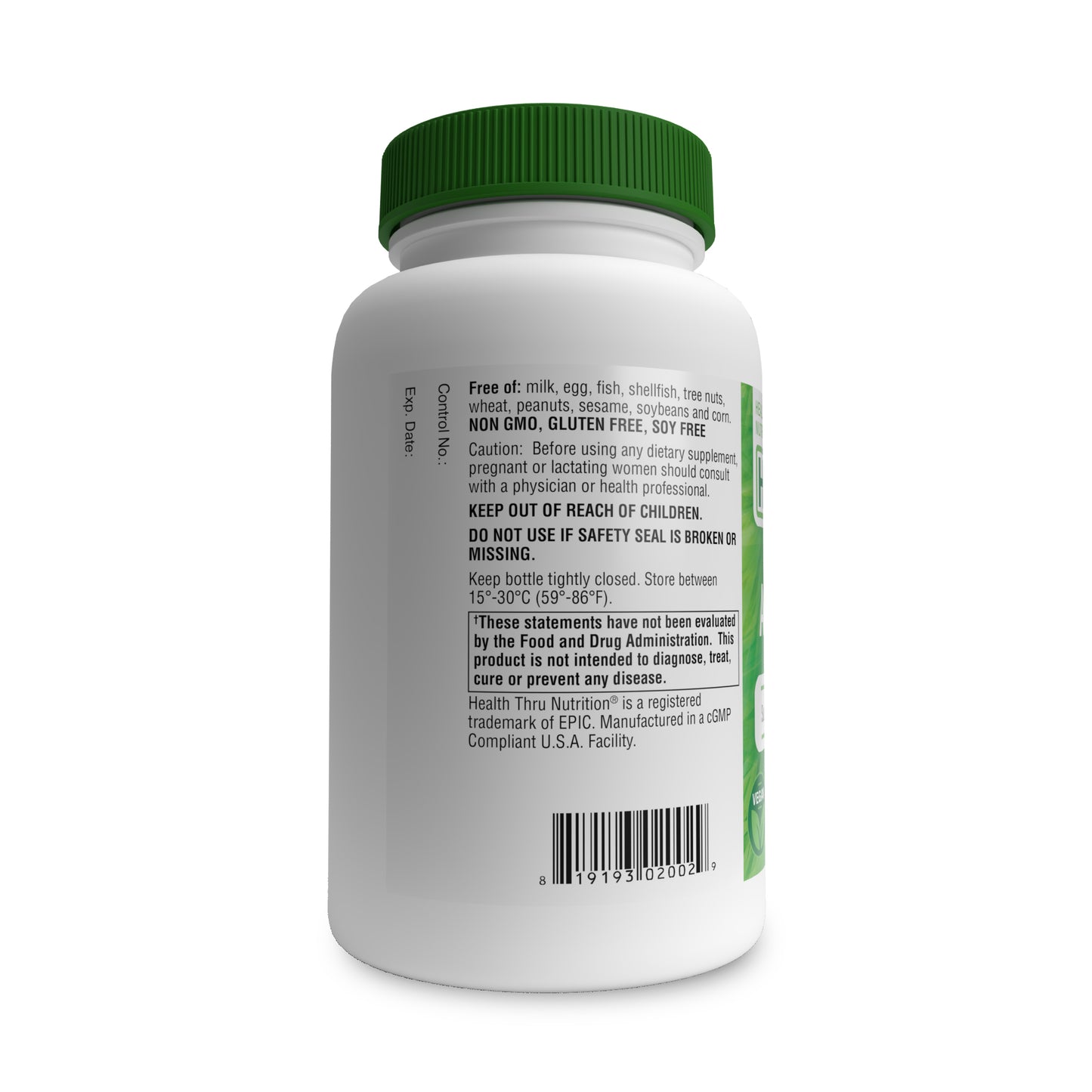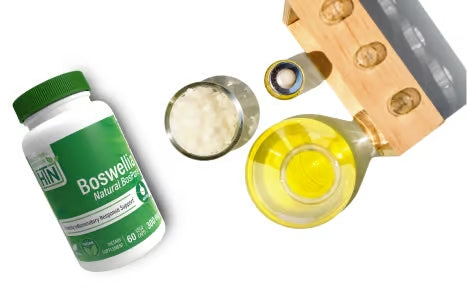 Our Philosophy
Health Thru Nutrition (HTN) began developing nutritional supplements several decades ago with a simple mission: to Empower People to Live Healthier, More Informed Lives. We strive to meet this mission every day by providing clinically validated and superior quality nutrition products, while serving as a trusted source of nutrition information. Our core values of Safety, Integrity, Transparency, and Quality along with our innovative staff of clinicians, pharmacists, and industry leaders help guide us in providing the most effective health-span solutions for our customers.