Regular price
Sale price
$12.76
Unit price
per
Sale
Sold out
• Rich in essential minerals for bones.
• 1,000mg Calcium 400mg Magnesium 100iu D3
• Formulated with vitamin D for enhanced calcium absorption
Health Thru Nutrition's Calcium 1000mg with Magnesium 400mg supplement is a top-quality dietary supplement that contains crucial minerals for strong and healthy bones. The supplement uses premium ingredients from trusted suppliers and is made to the highest standards of quality and purity. This supplement is expertly designed to support healthy teeth, bones, muscles, and nerves, providing a balanced combination of calcium and magnesium for optimal absorption and utilization by the body.
How to Use?

Directions: Adults: Take three (3) softgels daily as a dietary supplement or as directed by your healthcare professional.
More Info

Adequate Calcium and Vitamin D throughout life, may reduce the risk of osteoporosis in later life. Please check and compare our supplement ingredients below to any other calcium supplement you are considering purchasing or currently taking.

We are confident that this is the very best and most cost effective Liquid Calcium and Magnesium supplement available.

Supplement Facts

Other Ingredients:

Soybean oil, kosher beef gelatin, vegetable glycerin, maltodextrin, purified water, soy lecithin, evening primrose oil, silicon dioxide, titanium dioxide, dicalcium phosphate anhydrous and corn oil.
Shipping

Free Standard Shipping Everyday on Orders over $59!
View full details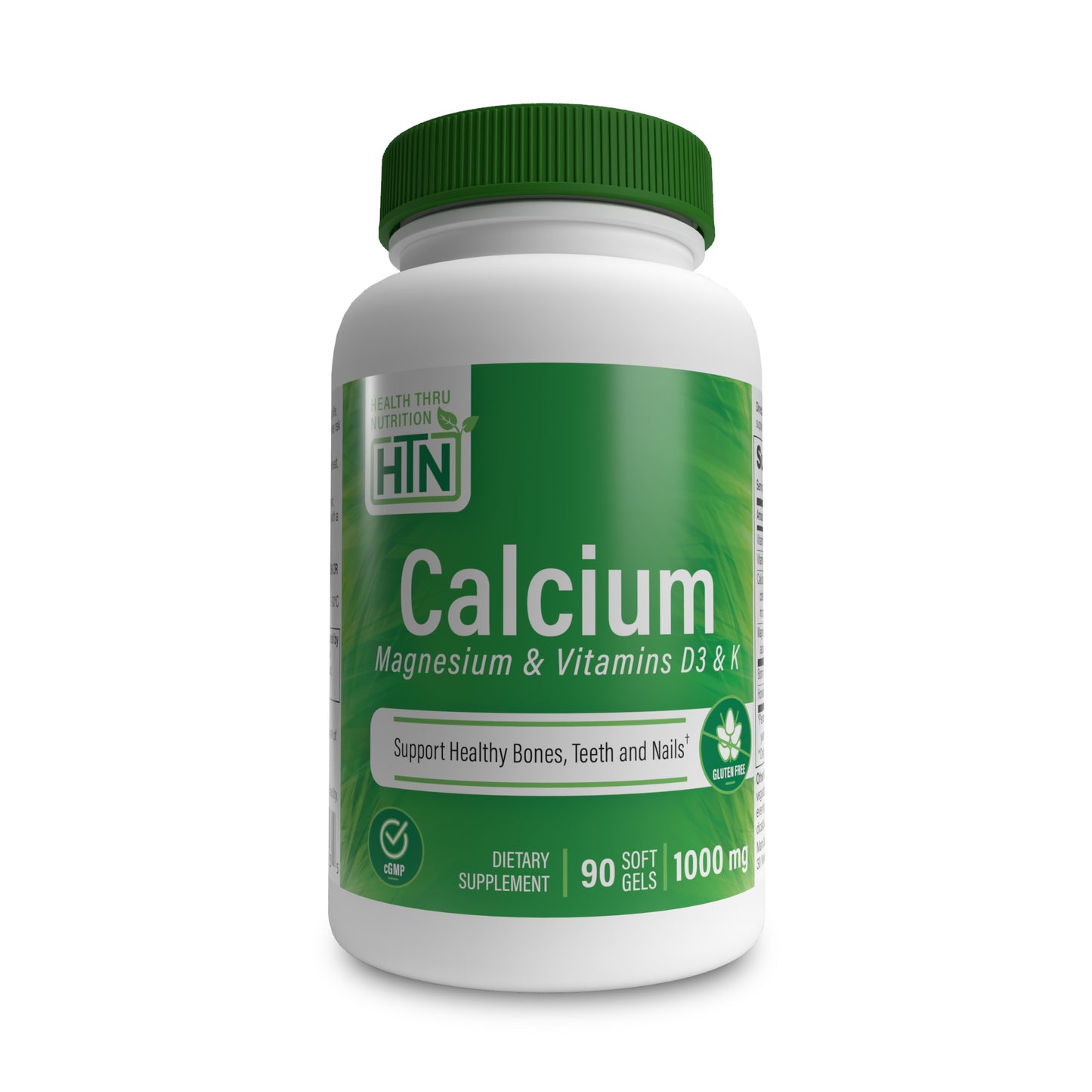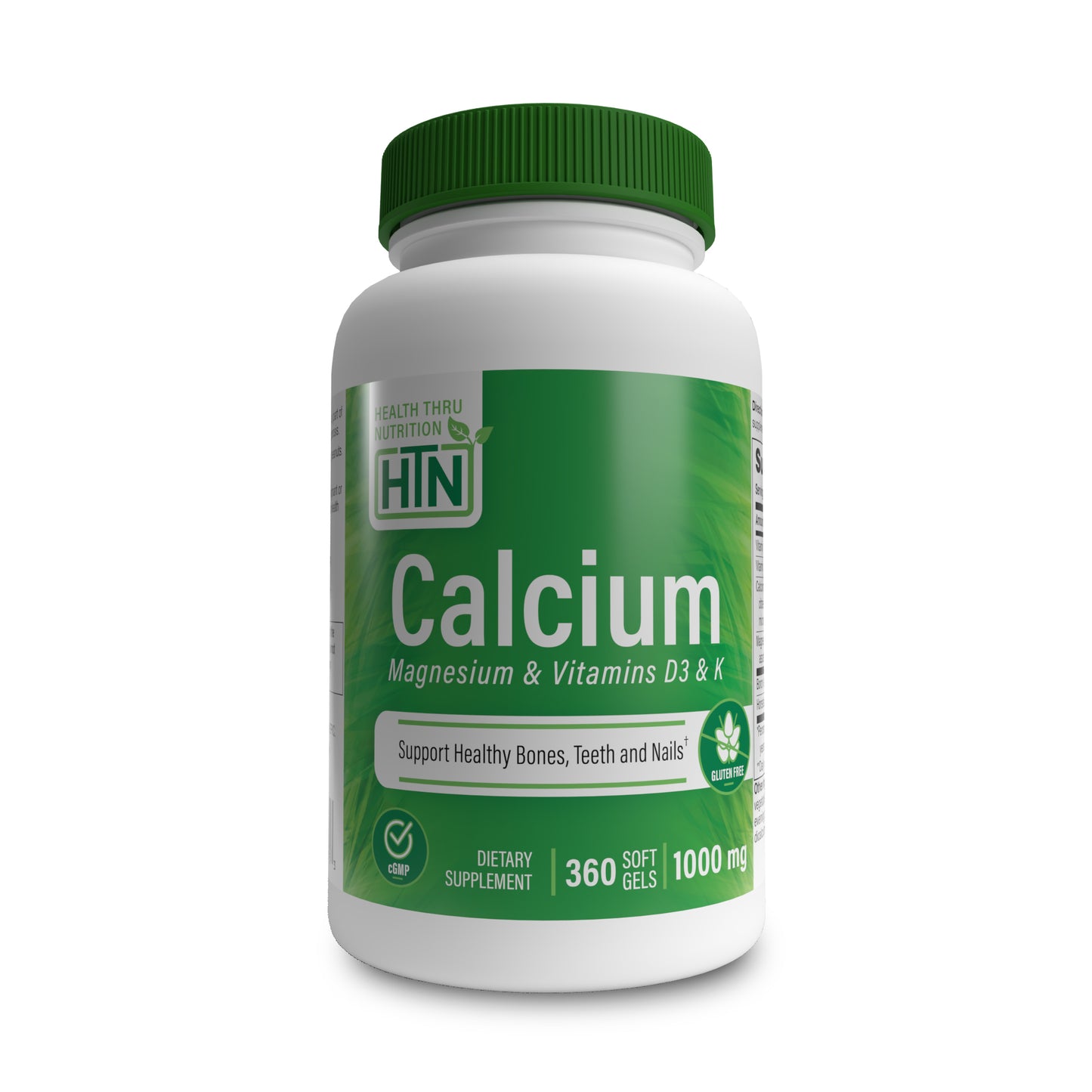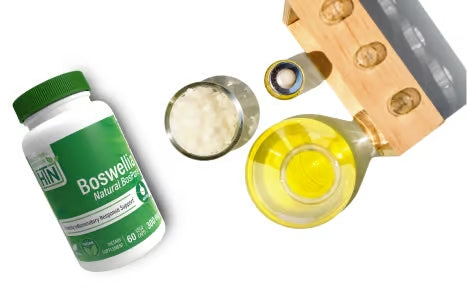 Our Philosophy
Health Thru Nutrition (HTN) began developing nutritional supplements several decades ago with a simple mission: to Empower People to Live Healthier, More Informed Lives. We strive to meet this mission every day by providing clinically validated and superior quality nutrition products, while serving as a trusted source of nutrition information. Our core values of Safety, Integrity, Transparency, and Quality along with our innovative staff of clinicians, pharmacists, and industry leaders help guide us in providing the most effective health-span solutions for our customers.