Regular price
Sale price
$17.99
Unit price
per
Sale
Sold out
• From 1gram MCT (medium chain Triglycerides)
• Non-GMO, Gluten and Soy Free and keto friendly formula
Caprylic Acid, an MCT found in coconut oil, palm kernel oil, and breast milk, can boost healthy gut bacteria and maintain optimal stomach acidity. It's particularly useful for ketogenic dieters as it's quickly processed in the liver and provides instant energy while supporting digestive health.
How to Use?

Directions: Adults: Take one (1) softgel daily as a dietary supplement or as recommended by your healthcare professional.
More Info

Caprylic Acid (Octanoic Acid) is a medium-chain triglyceride (MCT) typically found in coconut and palm kernel oils as well as breast milk. Caprylic Acid can help promote healthy intestinal flora while maintaining normal stomach acidity levels. Caprylic acid is also beneficial for those following a ketogenic diet. It is digested in the liver instead of the intestines, making it a great source of quick energy while promoting healthy digestion.

Health Thru Nutrition's Caprylic Acid is manufactured under strict cGMP standards in the USA with each softgel containing 600mg of caprylic acid. It is free of GMOs, milk, egg, fish, shellfish, tree nuts, wheat, peanuts, soy, and gluten.
Supplement Facts

Other Ingredients:

Kosher beef gelatin, vegetable glycerin and purified water.
Shipping

Free Standard Shipping Everyday on Orders over $59!
View full details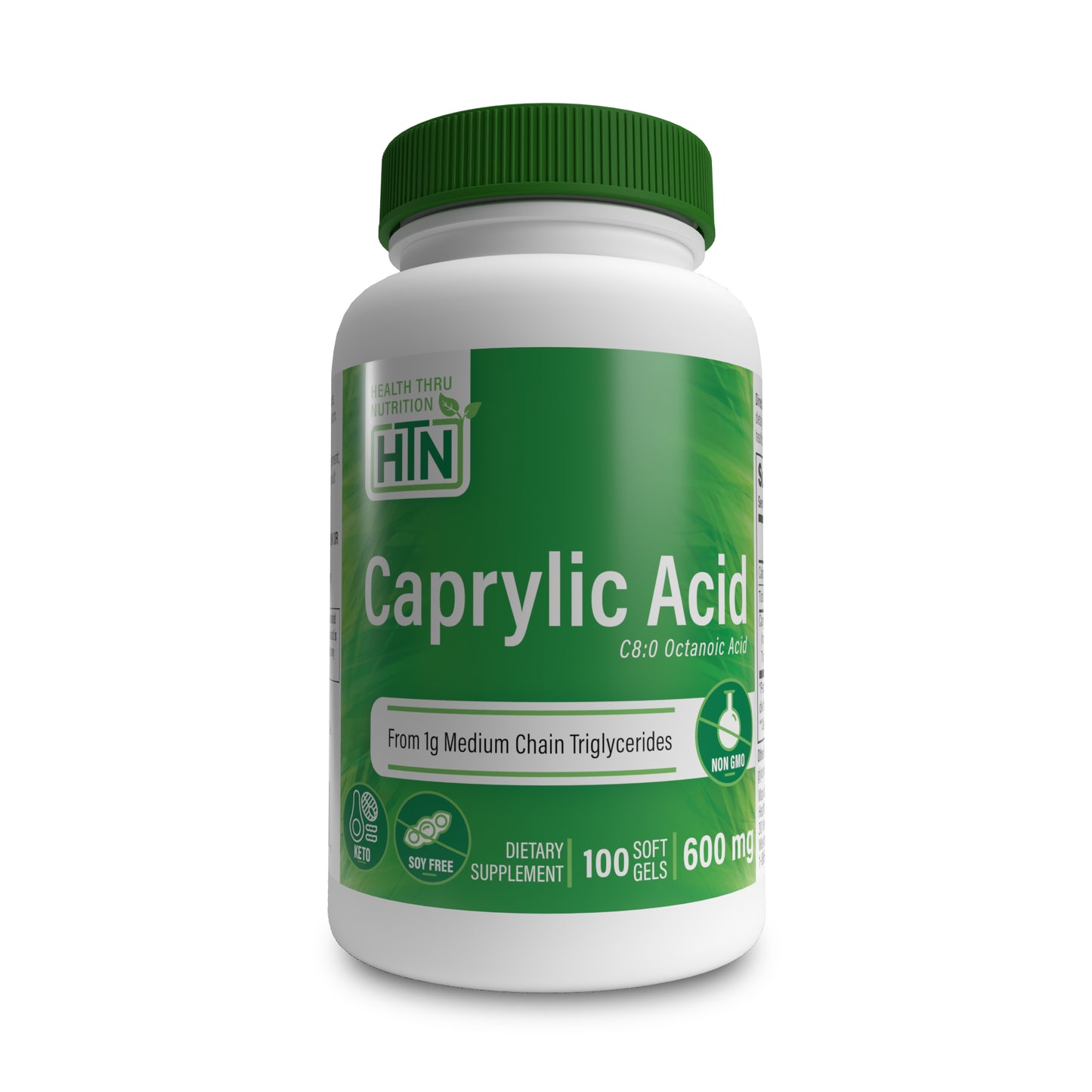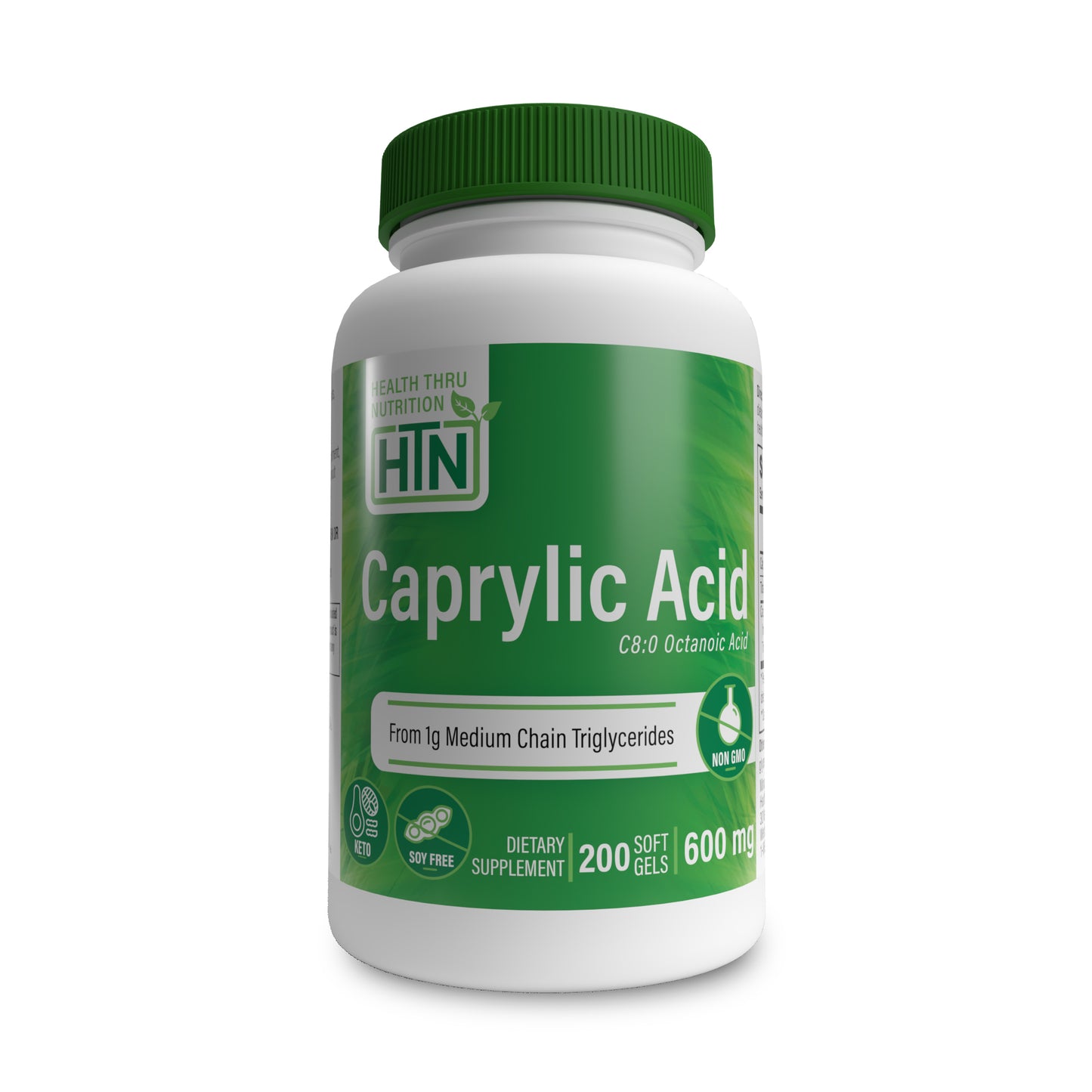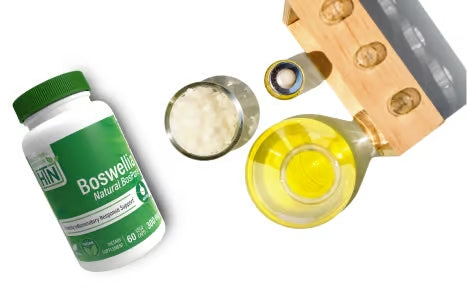 Our Philosophy
Health Thru Nutrition (HTN) began developing nutritional supplements several decades ago with a simple mission: to Empower People to Live Healthier, More Informed Lives. We strive to meet this mission every day by providing clinically validated and superior quality nutrition products, while serving as a trusted source of nutrition information. Our core values of Safety, Integrity, Transparency, and Quality along with our innovative staff of clinicians, pharmacists, and industry leaders help guide us in providing the most effective health-span solutions for our customers.