Regular price
Sale price
$34.95
Unit price
per
Sale
Sold out
• Boosts cellular energy and metabolism
• Supports NAD+ activation and healthy aging.
• Promotes cellular rejuvenation and vitality.
Experience the power of NR 300mg with PQQ 20mg, a synergistic blend designed to support cellular function. This potent formula acts as an NAD+ activator, helping to promote healthy metabolism and energy production. Featuring RejuvNR, it may provide cellular rejuvenation benefits. Discover the potential of this dynamic combination to support your body's natural vitality and well-being.
How to Use?

Directions: Adults: Take two (2) VegeCaps daily as a dietary supplement or as recommended by your healthcare professional.
More Info

Introducing NR with PQQ, our advanced cellular optimization supplement designed to support overall well-being. Powered by the dynamic combination of NR (nicotinamide riboside) as RejuvNR and PQQ (pyrroloquinoline quinone) as PureQQ, NR with PQQ enhances mitochondrial function and provides comprehensive support for cellular rejuvenation. NR acts as a precursor to NAD+ (nicotinamide adenine dinucleotide), a coenzyme that plays a vital role in cellular processes. By promoting NAD+ levels, NR supports efficient energy metabolism and contributes to cellular health. PQQ complements NR by providing antioxidant properties and promoting cellular integrity. The synergistic blend of NR and PQQ in NR with PQQ optimizes cellular function, benefiting not only energy metabolism but also potentially supporting Sirtuins, a group of proteins involved in cellular regulation and longevity. By maintaining cellular health, NR with PQQ may contribute to overall well-being and vitality. Replenish and revitalize your cells with NR with PQQ. Unlock newfound energy, vitality, and mental clarity as your cells thrive. By supporting mitochondrial function and potentially benefiting Sirtuins, NR with PQQ helps you embrace a healthier and more vibrant life. Experience the transformative power of cellular optimization with NR with PQQ. Empower your cells, unleash your potential, and embark on a journey to a more energized and rejuvenated you.
Supplement Facts

Other Ingredients:

Maltodextrin, hypromellose, rice concentrate and silicon dioxide.
Shipping

Free Standard Shipping Everyday on Orders over $59!
View full details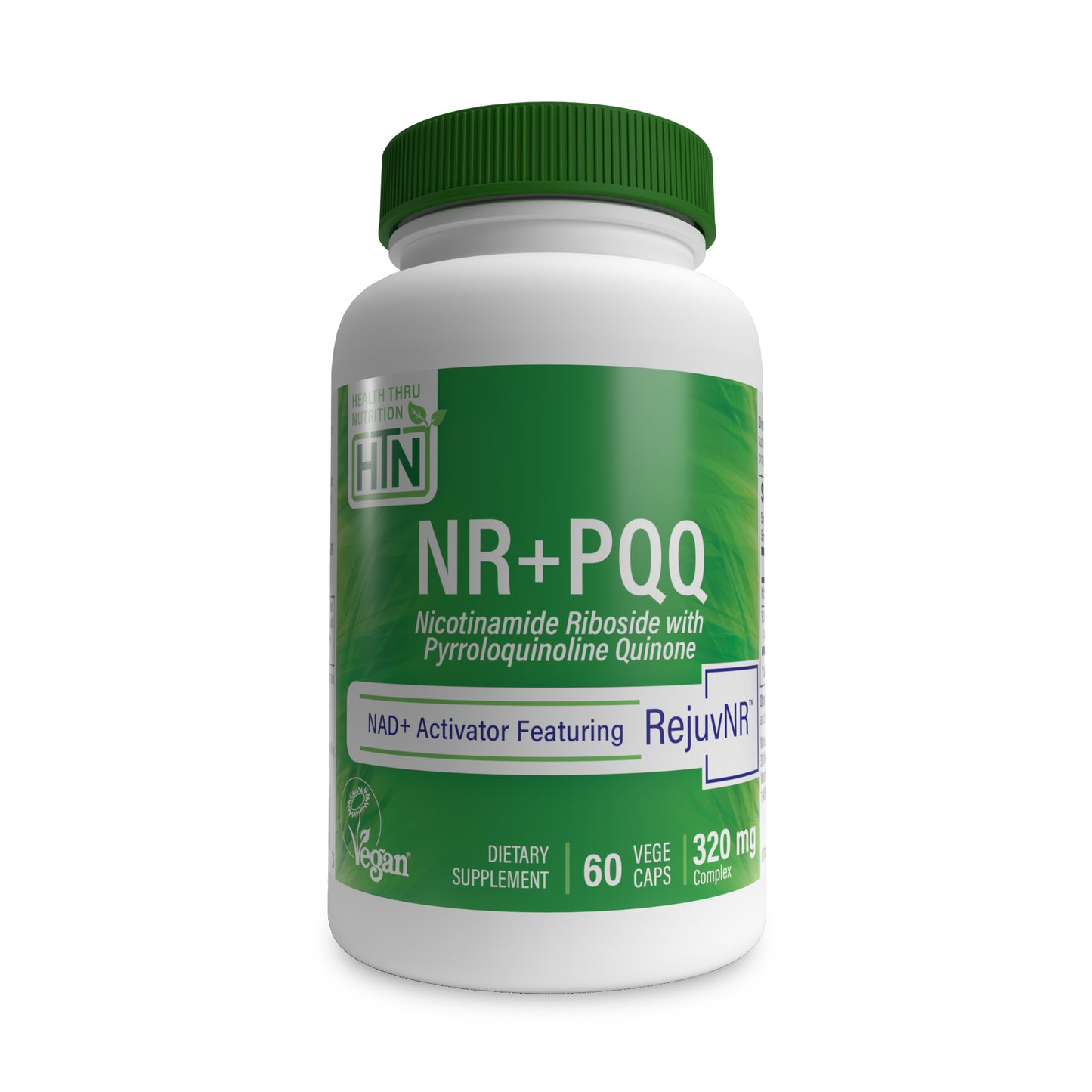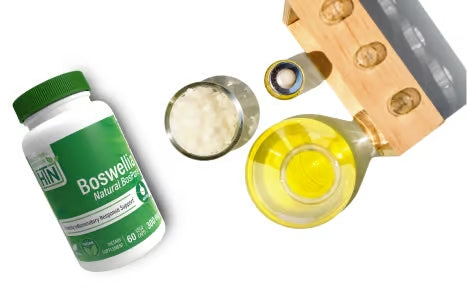 Our Philosophy
Health Thru Nutrition (HTN) began developing nutritional supplements several decades ago with a simple mission: to Empower People to Live Healthier, More Informed Lives. We strive to meet this mission every day by providing clinically validated and superior quality nutrition products, while serving as a trusted source of nutrition information. Our core values of Safety, Integrity, Transparency, and Quality along with our innovative staff of clinicians, pharmacists, and industry leaders help guide us in providing the most effective health-span solutions for our customers.