Regular price
Sale price
$23.96
Unit price
per
Sale
Sold out
• Provides comprehensive daily nutrient support
• Supports vision health and function
• Includes ingredients for cardiovascular and immune health
Physicians Multi Vitamin by Health Thru Nutrition is a comprehensive formula that provides daily support for overall health and wellbeing, including vision support. The carefully selected blend of vitamins, minerals, and natural extracts work together to promote optimal eye health and function. The vision support ingredients, such as bilberry, lutein, and zeaxanthin, help protect against oxidative stress and support the health of the macula and retina. This formula also includes ingredients that support cardiovascular health, immune function, cognitive health, and more. With easy-to-swallow capsules, Physicians Multi Vitamin is a convenient and effective way to support your health and vitality.
How to Use?

Directions: Adults: Take three (3) caplets daily, one (1) each with breakfast, lunch and dinner, as a dietary supplement or as recommended by your healthcare professional.
More Info

Compare your current multi vitamin formula to our Physician's Multi Vitamin Formula -- a potent combination of over sixty (60) vitamins, minerals and supplements including:

LUTEIN - a carotenoid that is typically found in combination with its stereoisomer, zeaxanthin. They are the two major carotenoids found as a pigment in the human macula and retina. They are thought to function as antioxidants and as a blue light filter. Epidemiological evidence associates high dietary lutein intake with increased support for healthy eyes and eye sight even as we age.

Does your current multi have Lutein?

LYCOPENE - the pigment that gives tomatoes their red color. It has antioxidant activity, scavenging free radicals and quenching singlet oxygen.

Does your current multi have Lycopene?

PLUS: Selenium, Bilberry, Pycnogenol, Grape Seed Extract, Green Tea Extract and much, much more.

Supplement Facts

Other Ingredients:

Plant cellulose, hydrolyzed gelatin, croscarmellose sodium, stearic acid, maltodextrin, glycine, soy lecithin, silicon dioxide, dicalcium phosphate, rice concentrate, modified food starch, hypromellose, orange peel powder, L-leucine, corn starch, sucrose, starch sodium octenyl succinate, glycerin, peppermint oil, hydrogenated vegetable oil, ginger oil, lemon oil, sorbic acid, gum Arabic, sunflower oil, coconut oil and medium chain triglycerides.
Shipping

Free Standard Shipping Everyday on Orders over $59!
View full details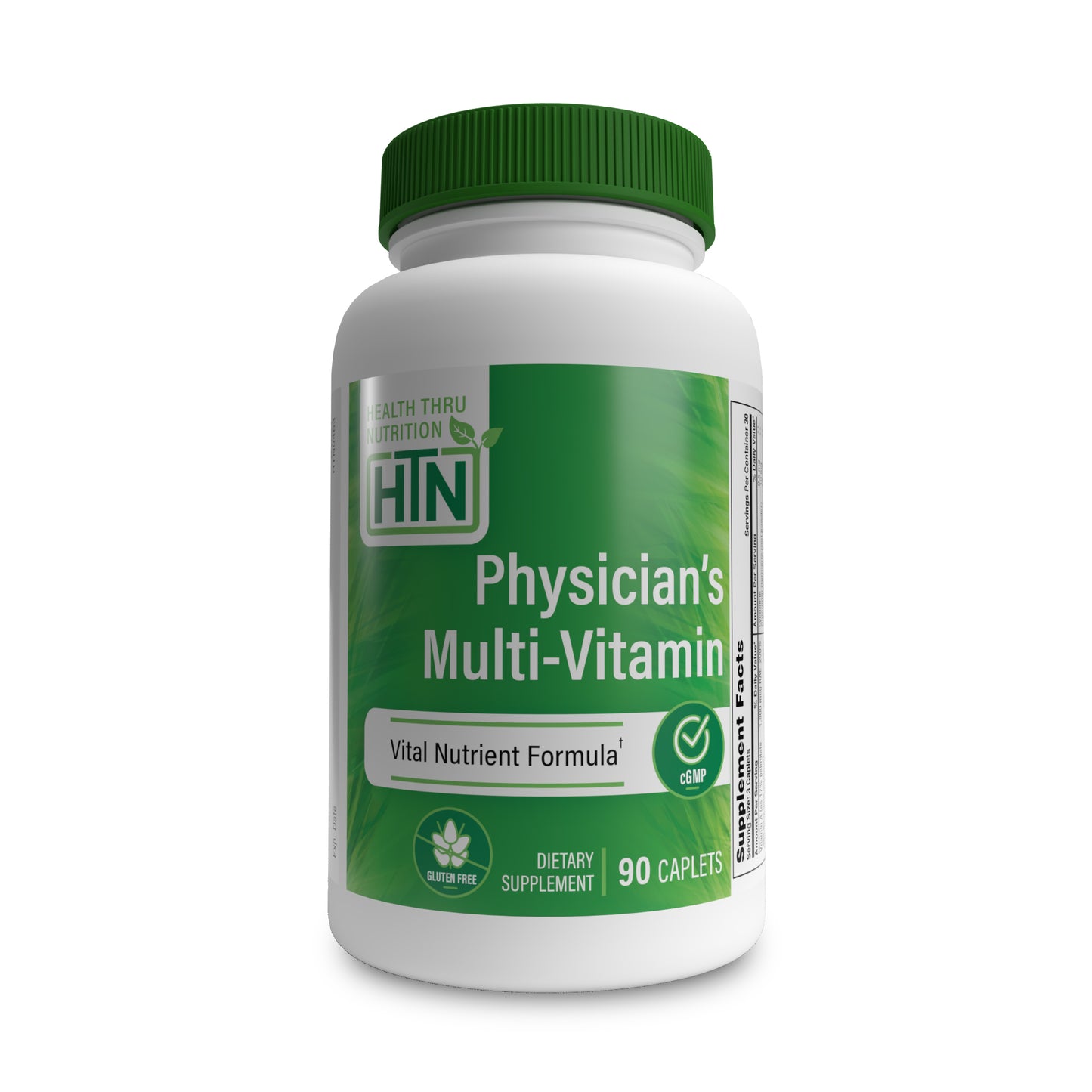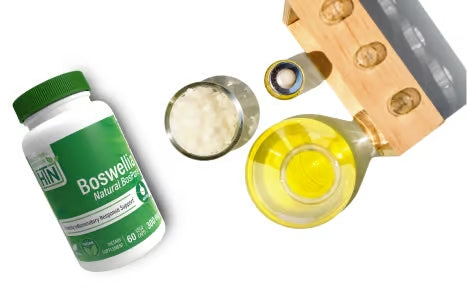 Our Philosophy
Health Thru Nutrition (HTN) began developing nutritional supplements several decades ago with a simple mission: to Empower People to Live Healthier, More Informed Lives. We strive to meet this mission every day by providing clinically validated and superior quality nutrition products, while serving as a trusted source of nutrition information. Our core values of Safety, Integrity, Transparency, and Quality along with our innovative staff of clinicians, pharmacists, and industry leaders help guide us in providing the most effective health-span solutions for our customers.